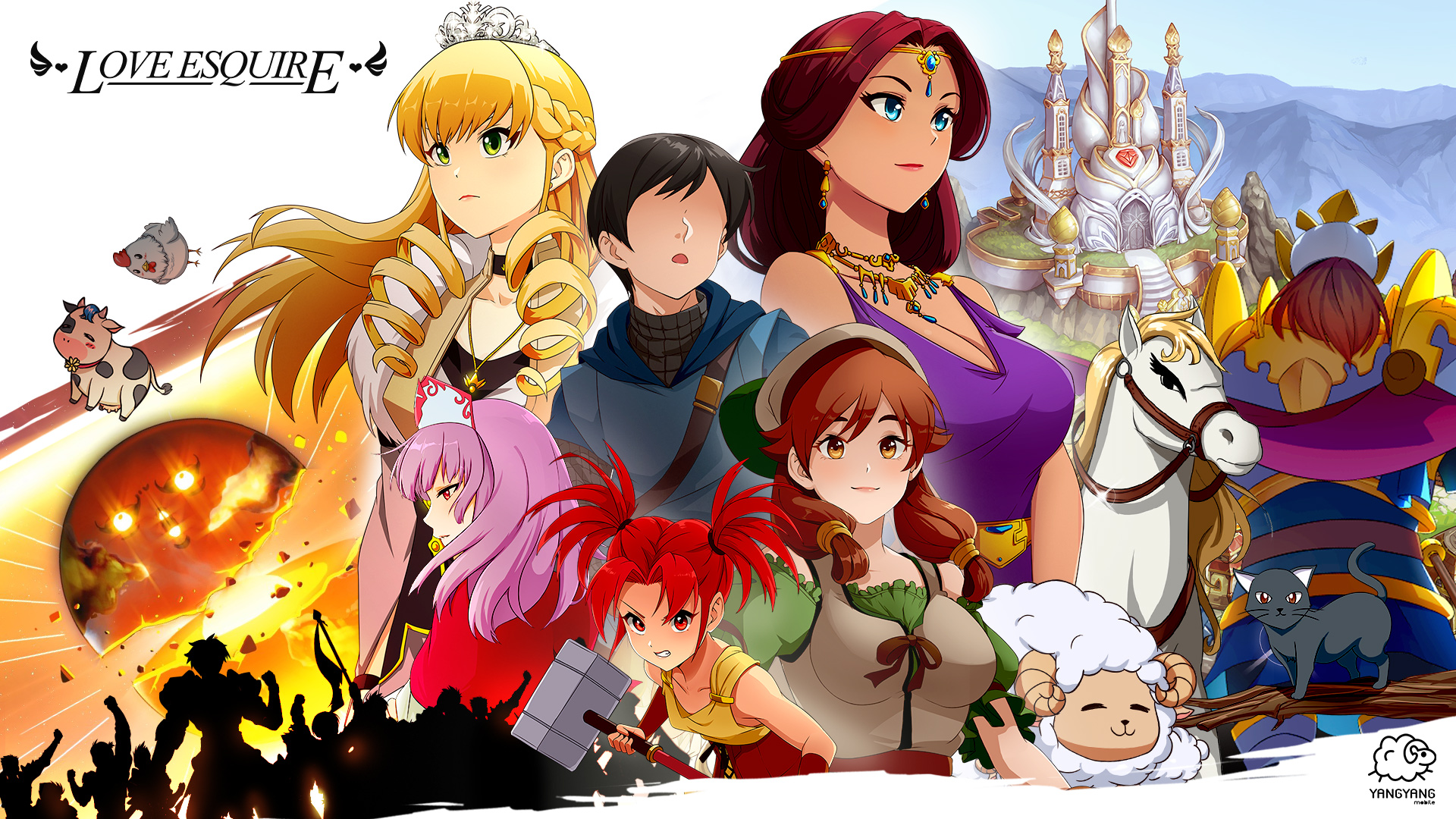 Love Esquire - Dating Sim/RPG/Visual Novel
Comments
Log in with itch.io to leave a comment.
If this game is as good as I hear, I can't wait to play it.
The game will have lots of fanservice scenes, but nothing that shouldn't be shown will be shown in the official version. Uncensored patches are welcome though, since the game will be moddable. :)
HOLY CRAP I CAN'T CONTAIN THE HYPE AAAHHHH IT'S ALREADY SO GOOD
You should support their Kickstarter! If you back them on their game tier within the first 24 hours, you get their previous game for free!
Okay so this seems... so crazy and epic! XD
Must follow so I'll be stalking the progress - it's so promising, and I just love how you describe the features haha. On a more serious note, the art is very pretty. The stained glass relationship page is so charming too
Hehe, thank you so much Konoi! ^_^ We will be launching the game's Kickstarter tomorrow, and we're counting on you to help us spread the word! The more support we get, the crazier and more epic the game would be!! ♡