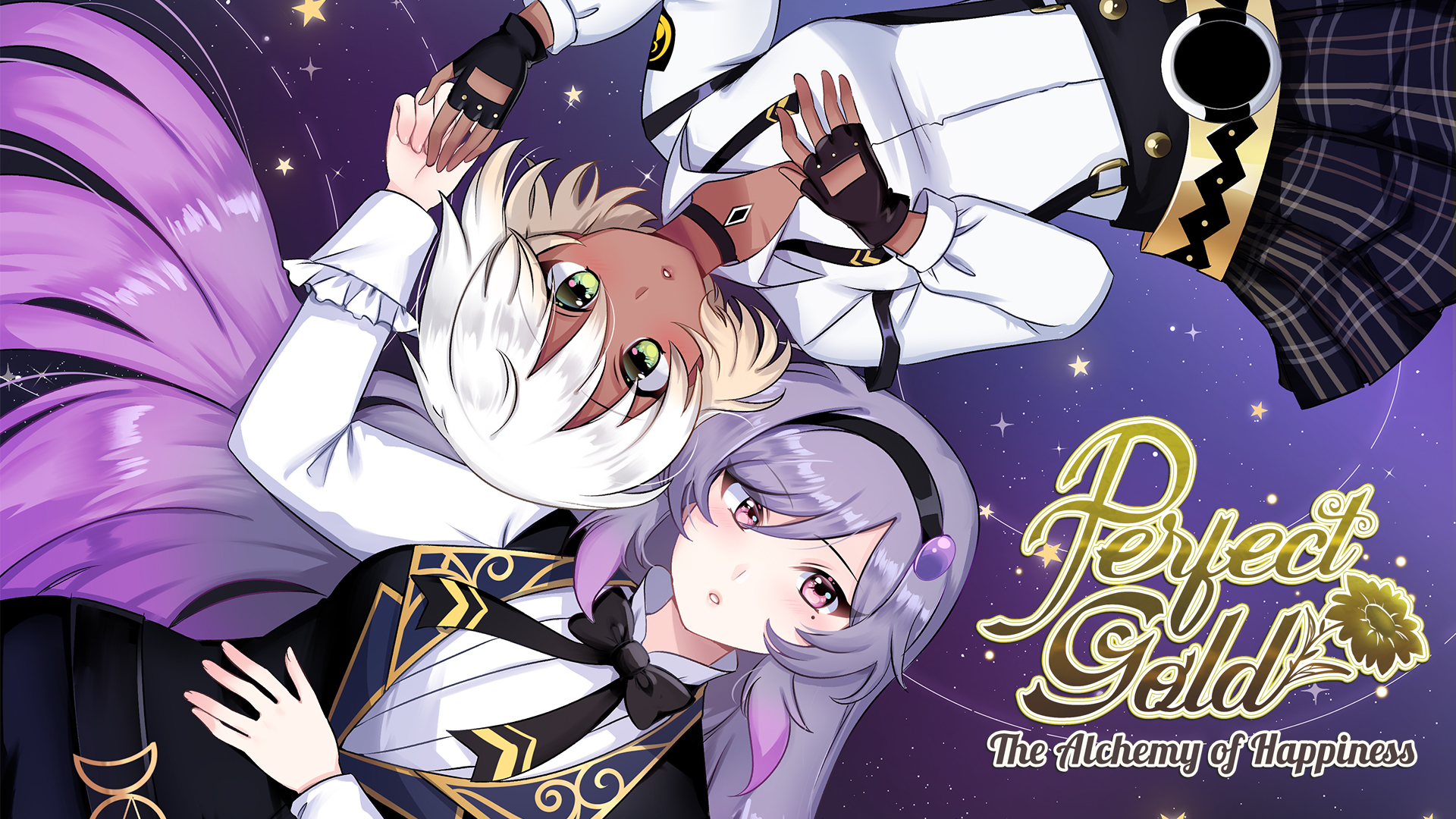 Perfect Gold - Yuri Visual Novel
Dear gang,
To celebrate pride month, we've put Perfect Gold and its DLCs on a 10% discount for the whole month of June! If you don't have a copy yet, now's your chance to discover how love blossomed between Marion and Audrey. 💛🌈
In addition, here's a free wallpaper of our heroines, drawn by the game's main artist, Ryuu! 🌻
Download: https://bit.ly/pg-pride2021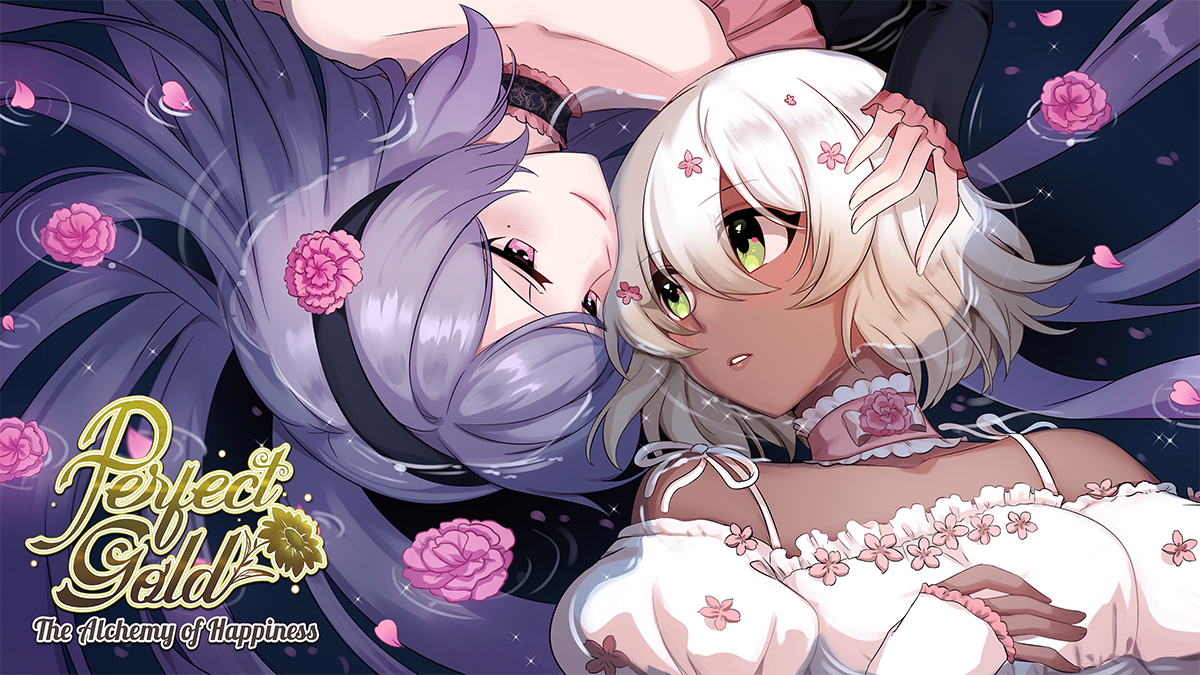 Lastly, for our players who loved the game, please don't forget to leave us a review! You can also purchase a keychain of Marion and Audrey through our merch store!
Merch Store: https://www.freewebstore.org/yangyangmobile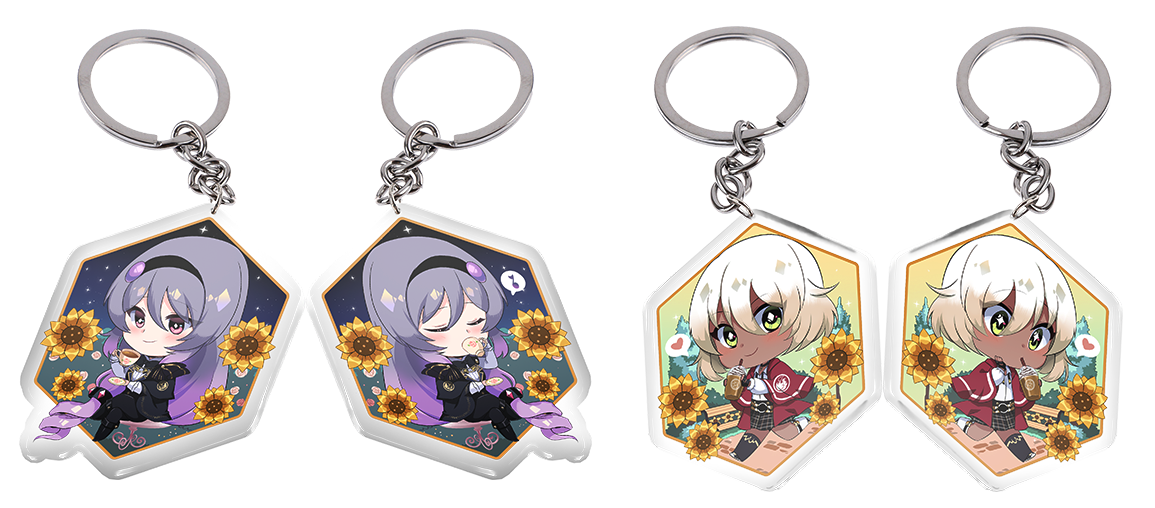 Thank you so much for your continued patience! We're constantly improving the game for better experience! Please look forward to our next announcement! 💛

------
If you're a fan of what we do and would like to support us further, please consider buying physical merch of our games or supporting us on Patreon! Thank you! (◍•ᴗ•◍)❤
Files
Perfect Gold - V1.0.2 (Windows).zip
578 MB
Apr 21, 2021
Get Perfect Gold - Yuri Visual Novel