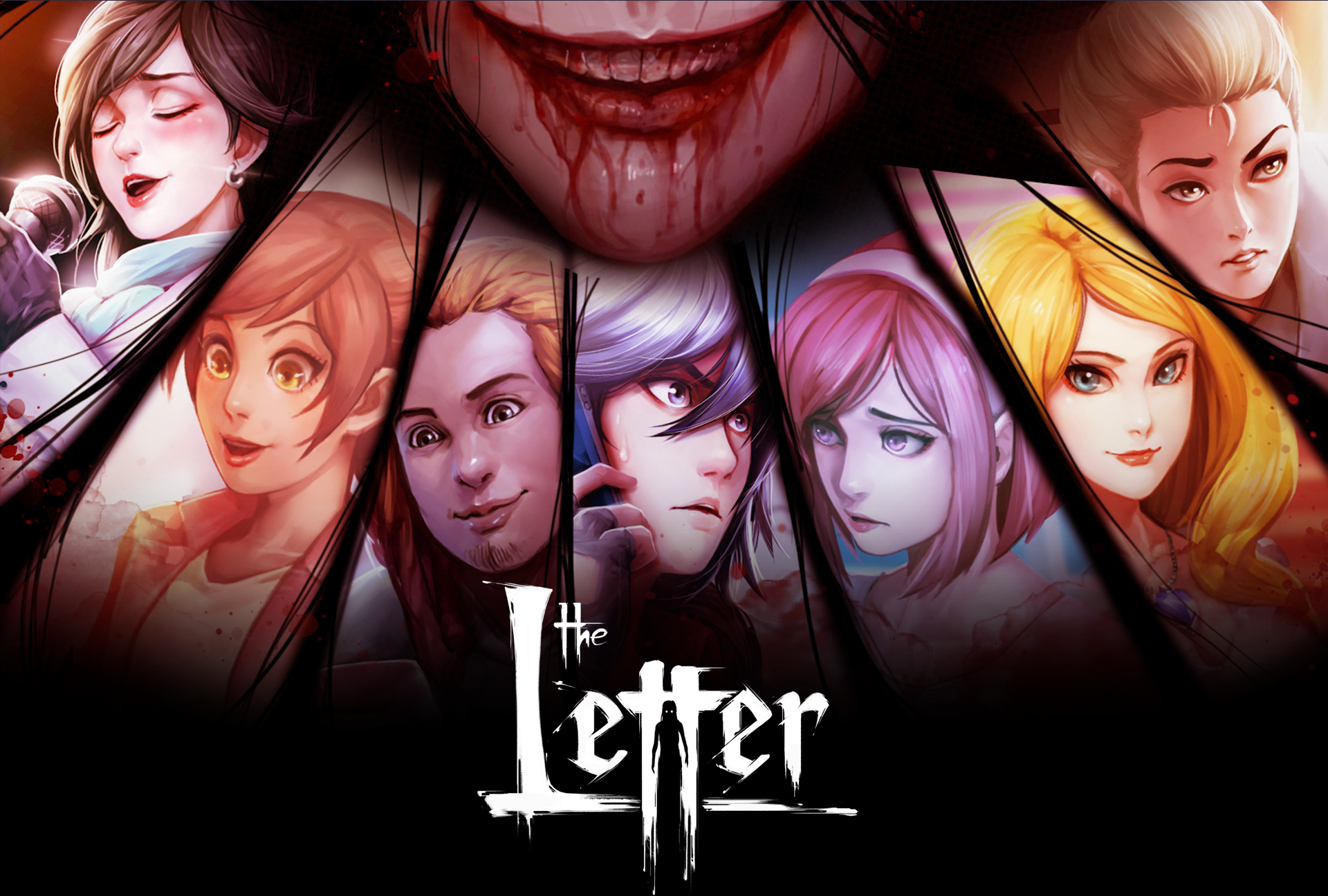 The Letter - Horror Visual Novel
The Letter Summer Sale is here!
---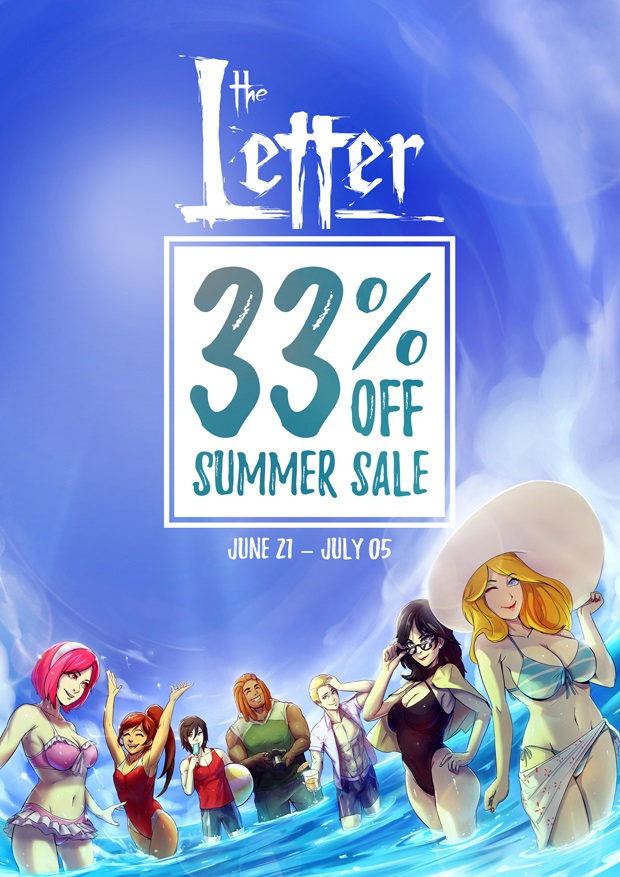 Hi'ya gang!
The annual Summer Sale is here! Don't miss your chance to grab a copy of The Letter at an all-time high 33% discount, from June 21 to July 05 (and contribute to our ever-growing collection of salty tear jars)!
Step into the shoes of seven different characters, and let your choices shape and drive their story forward. Grab a copy now!
The Ermengarde Mansion welcomes you all and thank you kindly for you generous donation of tears. ;)
Files
The Letter - Horror Visual Novel (Windows - v1.1.4)
1 GB
Mar 05, 2018
The Letter - Horror Visual Novel (Mac - v1.1.4)
1 GB
Mar 05, 2018
The Letter - Horror Visual Novel (Linux - v1.1.4)
1 GB
Mar 05, 2018
Get The Letter - Horror Visual Novel