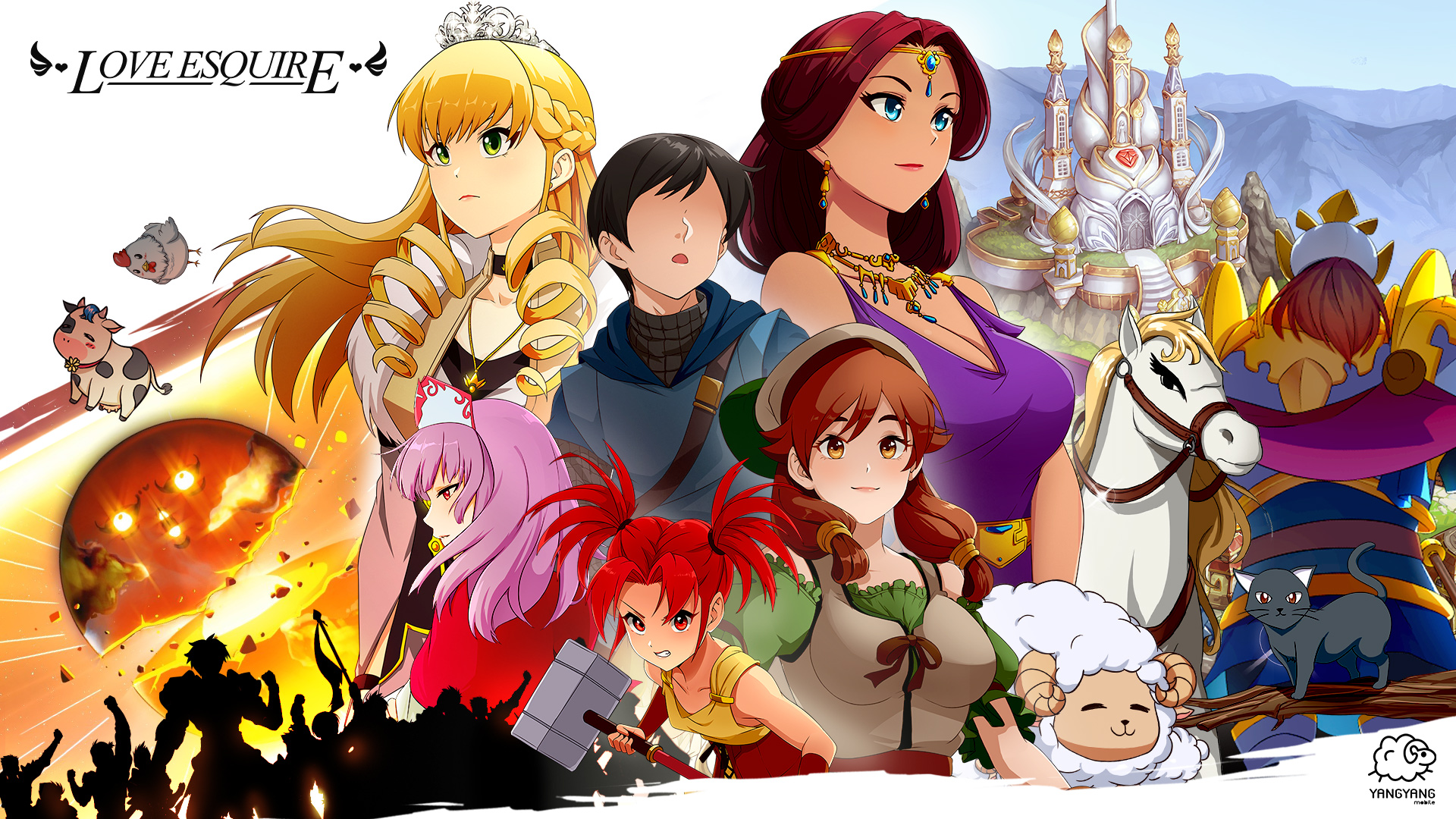 Love Esquire - Dating Sim/RPG/Visual Novel
Love Esquire v1.3.3. is up! DLCs are also live!
---
Dear Squires,
Our latest build (v1.3.3) is up! This is the same version as the one we have on Steam. :)
We're also pleased to announce that our DLCs are available for purchase! You can save $9.99 by buying Love Esquire's Deluxe Edition bundle for only $44.99! Bundle includes the main game + all the DLCs.
Relevant links below:
Thanks so much for playing Love Esquire! Take care and Happy New Year!
Files
Love Esquire (Windows 32-bit) V1.3.3.zip
2 GB
Jan 14, 2021
Get Love Esquire - Dating Sim/RPG/Visual Novel